KITCHEN EQUIPMENT FACTORY
We put all our food service industry knowledges into this A to Z guide, hope this food service resources can help you understand how to import, what's the process, how to find the best commercial kitchen equipment, etc. Most gurus charge $100+ for tutorials which are less valuable than mine. But I teach you all things for free here.
Let us cook and enjoy your best tasting creation to the world-wide market! For over 13 years we've been pioneering in the food service industry as one of the leading providers of kitchen equipment for restaurant around the globe. From chicken rotisserie to convection oven, we offer solutions for small and large companies alike.
Our customers range from small restaurant owner to multinational brands. We deliver our equipments worldwide and provide first class service all over the globe. No other company in the industry offers this degree of flexibility and personalized customer care!
Over 13 years of study and solution creation, we discovered that the food service industry has been in a low-profit position due to the following issues:
The price is considered to be too high when compared with the quality of kitchen equipment.
The equipment is too complex and difficult to operate, leading to high labor costs, low efficiency and low resource utilization.
It can not meet food service demand in the market, resulting in low sales and low profit.
Catertop, as a kitchen equipment manufacturer and solution provider, we will help restaurant owner in increasing their profit by:
The right and cost-effective kitchen equipment, help you cook tasty food with lower cost.
Dependable equipment's quality, which is backed by professional technical support.
Simple to use and maintain, let you focus on the catering, and maximize your profit.
Optimize the food service capability, you can meet the demand of your market and maximize your profit.
The dream of Catertop is to be the food service industry's best choice.
Let us handle the rest by giving us a call right now, and we'll make your fantasy come true!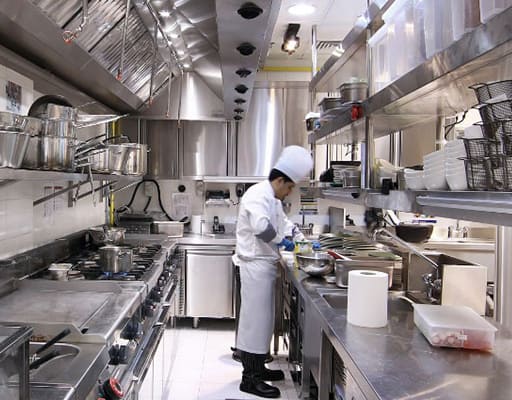 WHAT BENEFITS WILL YOU RECEIVE?
THE FACE BEHIND THE BRAND
Customers are our main priority, and the sales team at Catertop take pride in helping clients make an informed decision about what equipments are right for their business. Through every stage of the process, our objective is to become a trusted partner for your business.
As a full-service provider, we can take care to ensure your equipment is always performing at its best. We offer a comprehensive service plan that keeps your equipment running as efficiently as possible.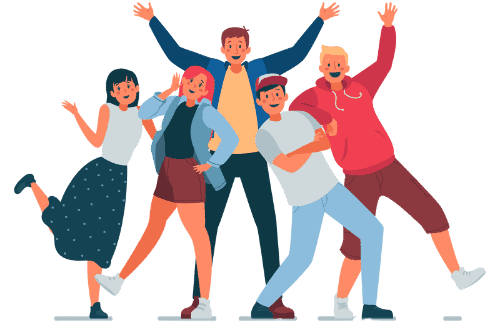 VISIT OUR FACTORY IN CHINA
We would be more than happy to meet you, learn all about your business, and show all our incredible solutions & ideas.
There are many benefits to choosing Catertop for all of your food service needs:
• Customization – our clients have the freedom to create the perfect solution for their business.
• Performance – our equipment is industry-leading, with high energy-efficiency ratings and low maintenance requirements.
• Support – we never lose sight of what's important to you, which is peace of mind in knowing your systems are always running smoothly.
Our knowledgeable sales team looks forward to discussing your needs and providing you with an unparalleled level of service. Contact us today for more information!
Fill out the form below and indicate briefly how we can help you. We will contact you as soon as possible.